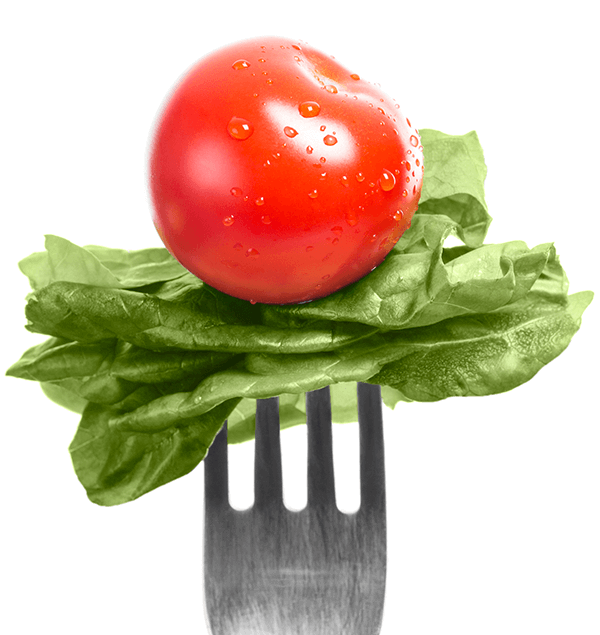 We appreciate all you do in the fight to end hunger and we want to help you build your organization's capacity and support your work in the community. Here you'll find lots of resources to help you with your food distribution as well as all the forms you'll need.
BECOME A COMMUNITY PARTNER
Together We Can
End Hunger
Thank you for your interest in joining Second Harvest Food Bank of Orange County's partner network. Second Harvest Food Bank provides millions of pounds of food to our Partner Network members, including houses of worship, schools, afterschool programs, senior centers, shelters for the unhoused, soup kitchens and transitional housing facilities, serving a variety of demographics throughout Orange County.
If you're interested in joining our partner network, read below to learn more.
We offer a variety of programs that are based on the type of organization and those they serve (children, seniors, working families, unhoused individuals, etc.).
All organizations with whom we partner must meet the following basic requirements:
Be an Orange County-based organization with all food being distributed within Orange County
Be led by someone who is not receiving food from the distribution program
Have adequate storage for both perishable and non-perishable foods
Will not charge for food nor be reimbursed, compensated or require services in exchange for food
Will not redistribute product to other partners or non-partner organizations
Will not discriminate for any reason
Will meet our regular reporting requirements
Will communicate with us on a regular basis and actively engage in our partnership
Email or call our Partner Capacity & Compliance Coordinator at [email protected] or 949-208-3140

If sending an email, please share the name of your organization, where you are located and note if you are currently hosting food distributions

We will set up an introductory phone call to learn more about your organization and determine which program would be the best fit for you
After that call, we will provide you with the appropriate application for you to complete, as well as a list of documents to provide us with
Applications must be filled out completely and returned to Second Harvest for review
We will begin reviewing your application as soon as you submit it to us, and you can expect a final determination (approved or denied) within 40-60 days
*Please note that submission of an application does not guarantee partnership
FORMS
This section includes the Record-Keeping Tally Sheet, a refrigerator/freezer temperature log, food label date guides and safe food handling guidelines.